News & Events
Hickory Hollow News 
2/3/17
Follow us on Facebook & Twitter 
 281.469.5323 Fallbrook                    Heights 713.869.6300
Wise words from Mr. BBQ
"The boos doesn't have all the answers unless you're married to her or him!"
VALENTINE SPECIAL (Friday 2/3 ~ Sun 2/19)
Two USDA Choice 12 oz Rib Eye Steaks with Baked Potatoes and Salads PLUS a big FREE Dessert of your choosing 43.96 
Chicken Fried Steak, Pecan-smoked Sausage (spicy or mild) & Spare-ribs
Served with two Side Orders 14.29   It's OK to substitute from our menu of 6 other meats!  
 Cozy up to a steaming Giant Baked Potato
Stuffed with your favorite meat and toppings
Remember your New Year's resolution with  
Grilled Chicken, Smoked-BBQ Chicken or Turkey 
With a trip to the Salad Bar plus a Side Order
OPTIONS FOR THE  PLAYOFFS AND SUPERBOWL... 
You can't eat pizza and wings during every game can you?  
How about some pounds and slabs, etc. from our list of Meats and Side Orders  
OR consider one of our two Family Value Meals that will satisfy 4 hungry adults and your dog!
Click on the MENU TAB for all your OPTIONS
ALSO click on the FUN STUFF-VIDEOS Tab to watch how we prepare your favorites.
GO TEXAN & RODEO at the office? We've got hot Texas meals, sure to please; call us.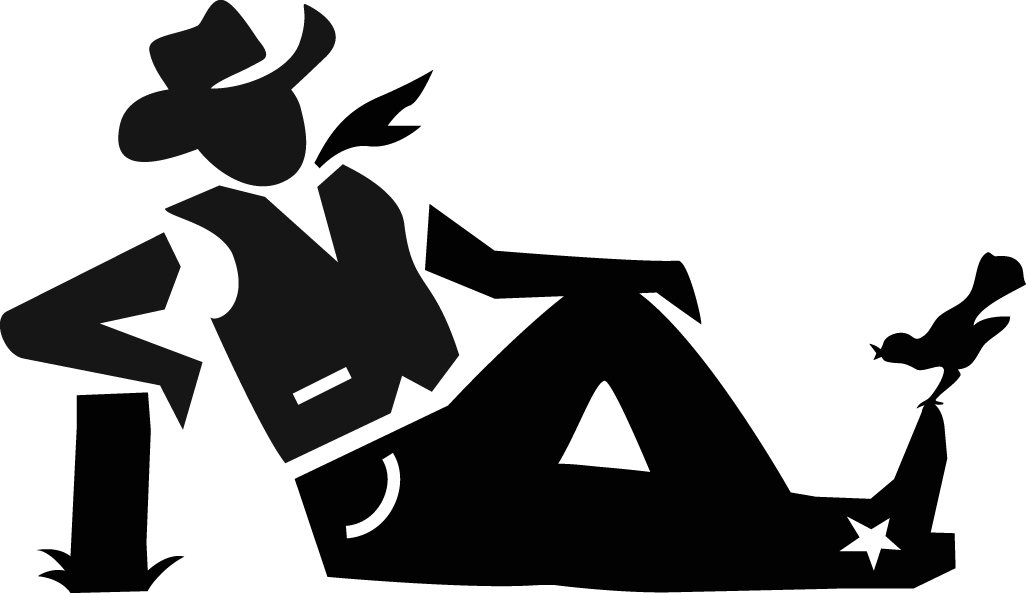 Happy Valentine's Day and thanks for almost 40 years!